Toll-Free 888-481-6936
Mist Collectors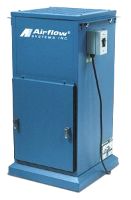 Uses
Airflow Systems Southwest offers a range of mist collector products for effectively removing both oil mist and water-based mist, as well as dry contaminants. Mist collectors remove mist, smoke, machining and grinding dust, and fumes. Our collectors are at work collecting mist, dust and smoke from machining centers, CNC machines, surface grinders, wire drawing machines, stamping presses, and screw machines.
Available Models
Mist-Pak™ Series — features the Mist-Plus™ contaminant management system technology specifically for the metalworking industry. Air flow from 400 to 3000

CFM

.

VOM

series of Mist Collectors — removes mist, smoke, dust, water soluble coolants, and petroleum-based fluids, with air flow capacities from 600 to 2400

CFM

.
F Series of Media Collectors — can be incorporated with ductwork, mechanical arms, or used as free-hanging filtration system; provides maximum efficiency in the collection of mist and odors. Air flow from 2000 to 12000

CFM

.
Mini-Pac and

PAC

91 — Portable units with single or double arms and interchangeable filter options; air flows from 560 to 1200

CFM

.
Features & Benefits
Mist-Plus ™ contaminant management system provides over 95% efficiency in the collection of oil mist and dry contaminants.
Small footprint minimizes floor space and eases machine- or wall-mounting.
Welded steel cabinet stops contaminant escape from seams; MP14 and MP30 models include sloped drain pan with 1.5"

NPT

drain.
Ultra-Seal™ filter mounting system improves filter efficiency and eliminates contaminant by-pass of filters.
Front access filter door provides ready access, reducing filter maintenance and change-out time.
Resists corrosion of harsh industrial environments with 16 & 18 gauge zinc-coated steel cabinets, baked on powder coat finish.
Applications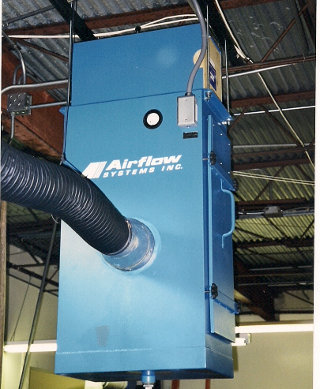 Application: Machining
Product Type: 1200 VOM
Type of Dust/Contaminant: Mist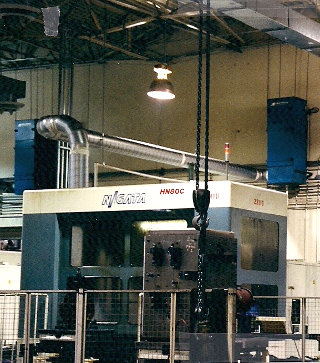 Application: Machining
Product Type: 2400 VOM
Type of Dust/Contaminant: Mist/Dust
Application: Machining
Product Type: MIST- PaK
Type of Dust/Contaminant: Mist/ Dust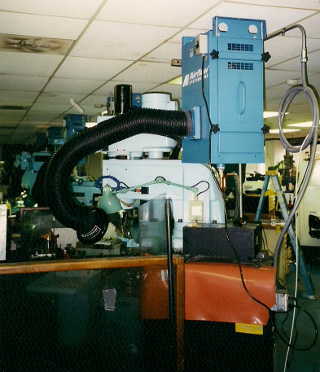 Application: Machining
Product Type: MIST-PAK
Type of Dust/Contaminant: Mist/Dust
Application: Machining
Product Type: MP-14
Type of Dust/Contaminant: Mist/ Dust
Application: Machining
Product Type: MP-30
Type of Dust/Contaminant: Mist/ Dust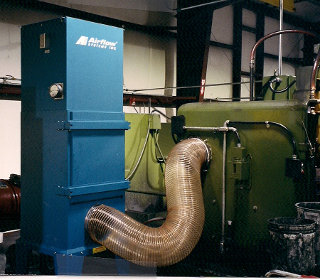 Application: Machining
Product Type: MP-30
Type of Dust/Contaminant: Mist/Dust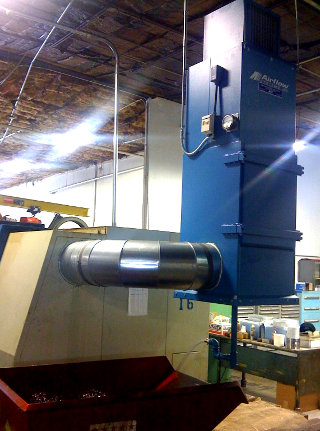 Application: Machining
Product Type: MP-30
Type of Dust/Contaminant: Mist / Aluminum Dust
Application: Machining
Product Type: MP-8
Type of Dust/Contaminant: Mist/ Dust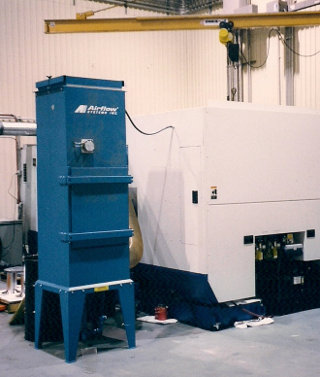 Application: Machining
Product Type: MP-30
Type of Dust/Contaminant: Mist / Aluminum Dust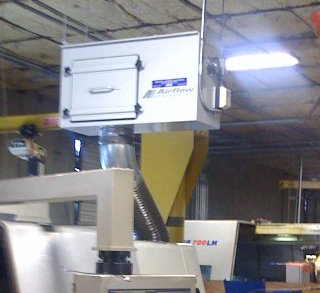 Application: Machining
Product Type: MP-H8
Type of Dust/Contaminant: Mist/ Dust